Woodland Heights put its best foot forward, welcoming hundreds into our neighborhood to tour eight historic homes in late March. With thanks to the hard work of many volunteers, support from sponsors, the generosity of civic-minded homeowners and interest from lots of tourgoers, the tour set a fundraising record.
Home Tour Preview Party Gallery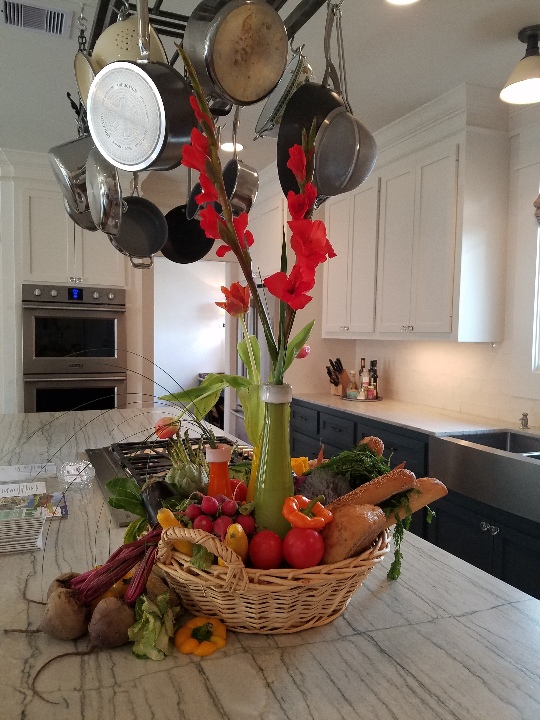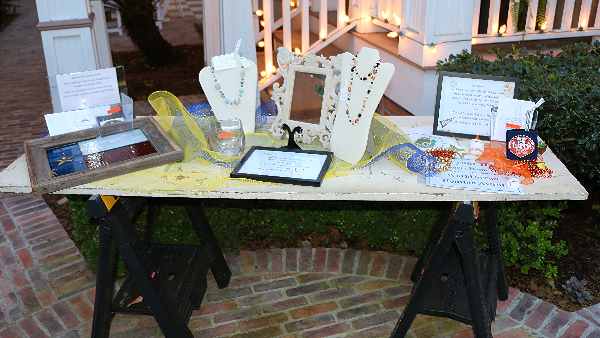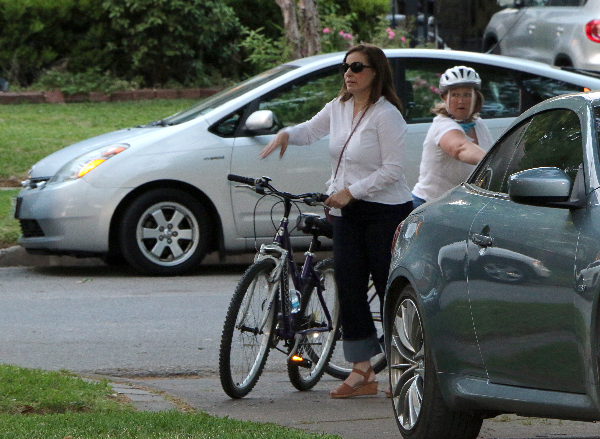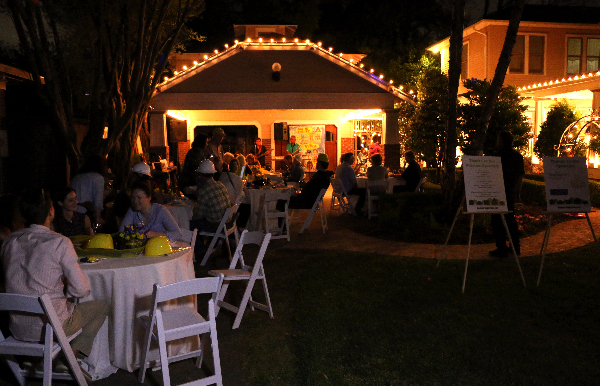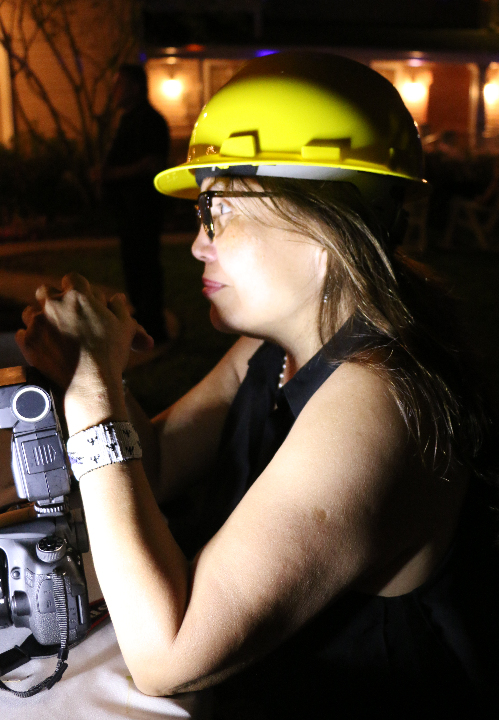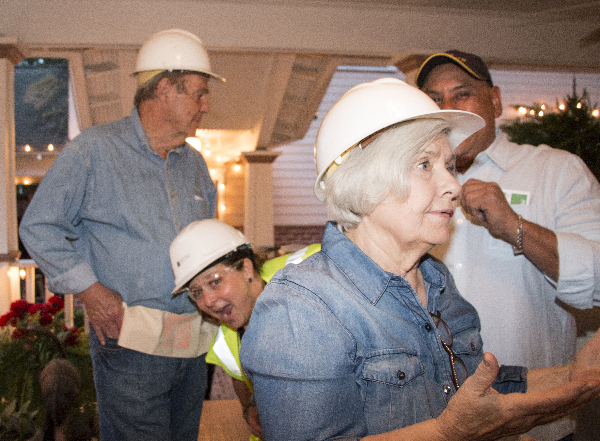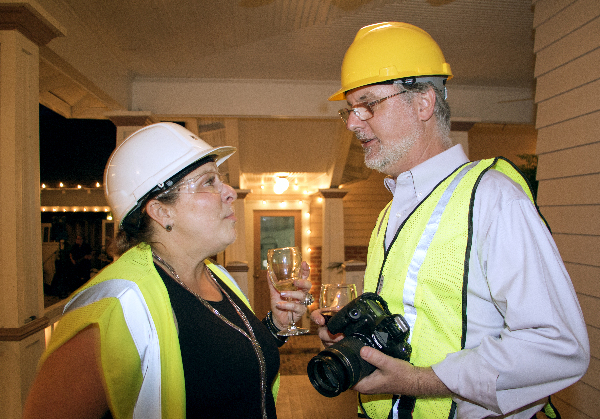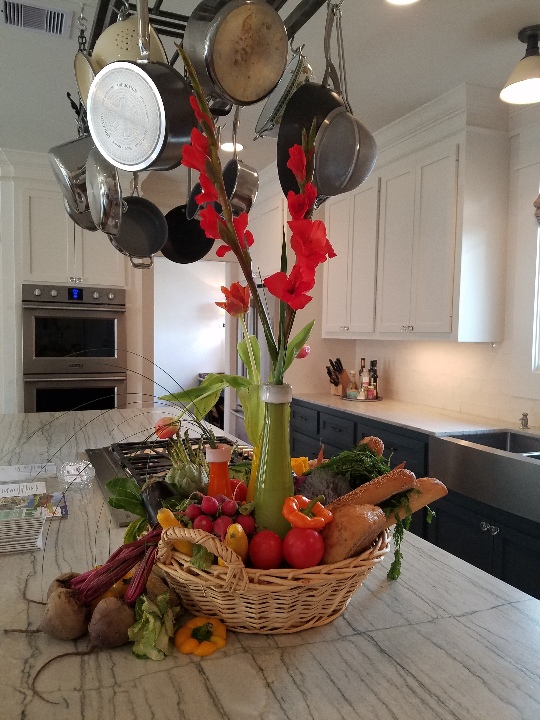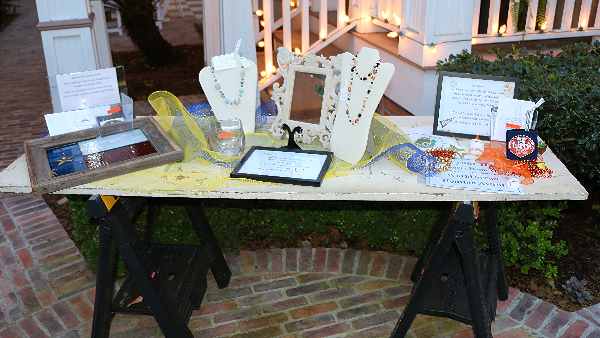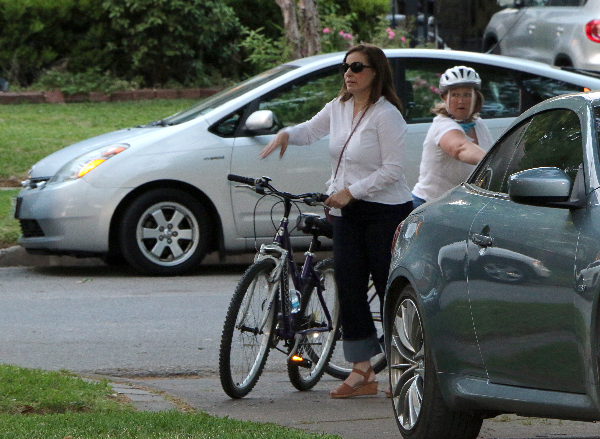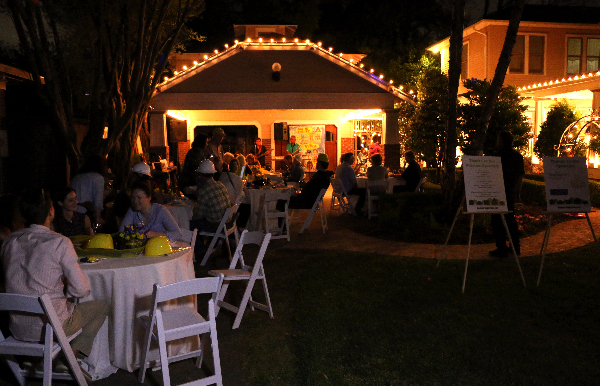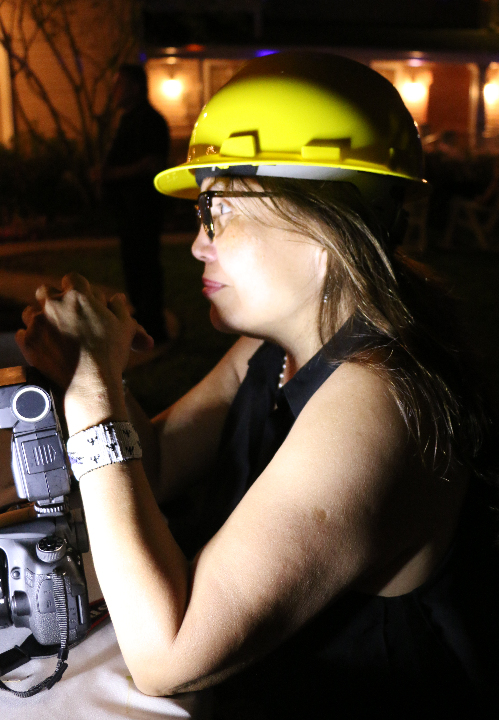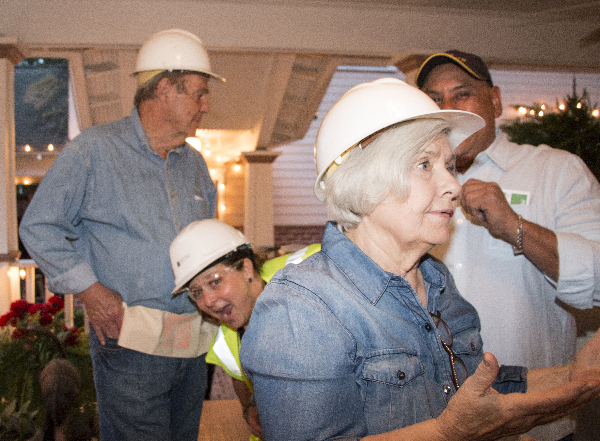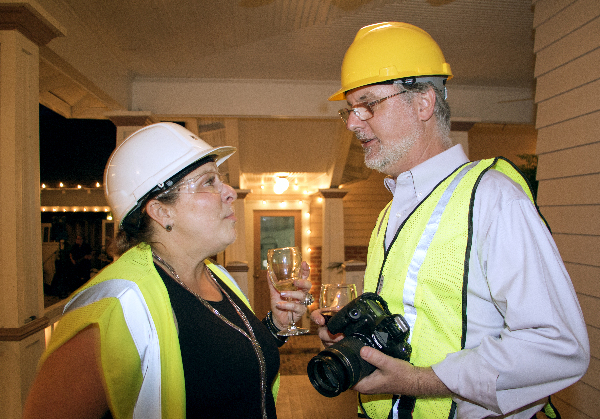 The weekend kicked off with a sneak peek of the eight homes on tour followed by the preview party at Janeen Cook's historic Rolle House. Close to 100 partygoers mixed and mingled in their "construction chic" garb and some dancing broke out to the toe-tapping Latin jazz of Zenteno Spirit. The delicious spread featured a wide range of nibbles, from hors d'oeuvres through desserts donated by local restaurants with beer, wine and non-alcoholic libations on tap.
Janeen led an impromptu tour of her 1910 William Wilson home that has remained in her family since its construction. A raffle with exciting prize packages raised another $1,200-plus dollars and one lucky neighbor took home the wine-and-food pairing for eight door prize donated by Kagan Cellars. The "Bob the Builder" mural painted by Hogg Middle School art students and construction props leant by neighbors Jane and Steve Ista set the theme. See the sponsor list for all who contributed to another fun preview party, with thanks to Peggy Sparks, Pat Schaper and Kim Lytle for leading the preview charge.
The next two days saw more than 800 visitors touring some or all of the eight featured homes, ranging from a 1,200-square-foot charmer now housing a family of five to the 6,600-square-foot beauty built by Woodland Heights' founder William Wilson for his family. Some 200 docents and cashiers made the visitors feel welcome and shared the homes' fascinating histories. Three of the homes were recently saved from the wrecking ball by homeowners with a love of the past and passion for restoration. Others had gone through earlier renovations, revisions and expansions to provide modern comforts while respecting their storied past.
The home tour chairs would like to express their sincere gratitude to all who came together to make the event such a success. The neighborhood's largest fundraiser, proceeds will help keep our community connected and beautiful – truly "our hometown near downtown."
Homes for the 2020 tour will be selected summer 2019 so if you would like yours to be considered, please email limoss@comcast.net.