Neighbors have once again stepped up, decorating in preparation for Lights in the Heights. As a result, Woodland Heights has once again appeared on numerous lists of best places to see holiday lights in Houston.
The gallery below contains images from all of the winning homes. Judging occurred the evening of Thursday, December 7th, under the direction of Head Judge Robyn Klepper.
Clicking on the large image cycles to the next, or navigate using the strip of images below.
MOST CREATIVE: 3216 BEAUCHAMP
MOST CREATIVE: 3216 BEAUCHAMP (Detail)
MOST CREATIVE: 3216 BEAUCHAMP (Detail)
MOST CREATIVE: 3216 BEAUCHAMP (Detail)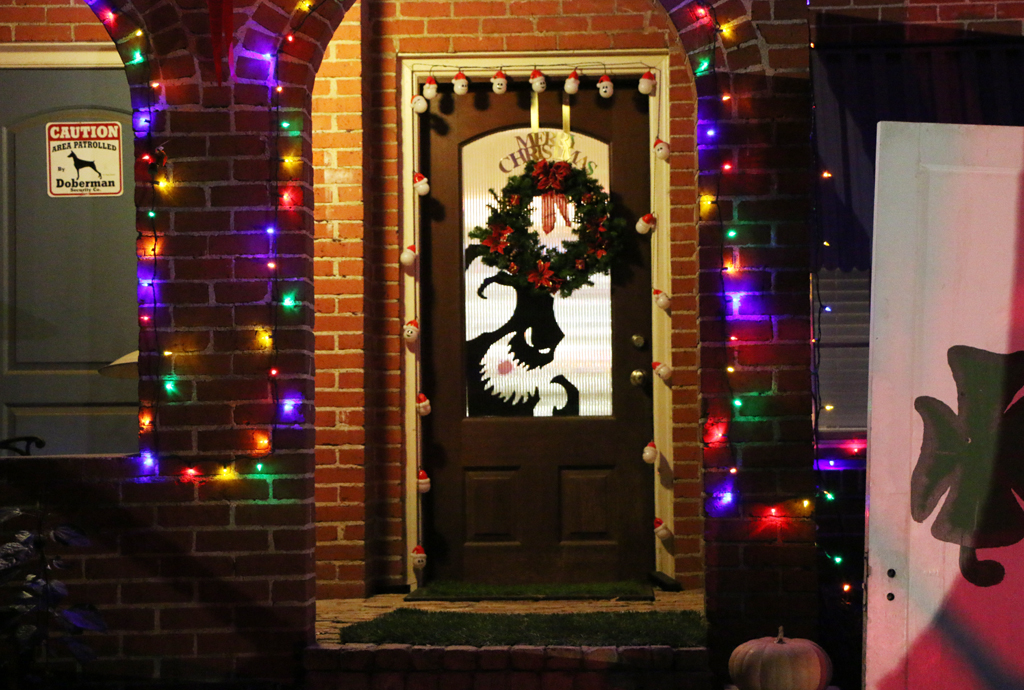 MOST CREATIVE: 3216 BEAUCHAMP (Detail)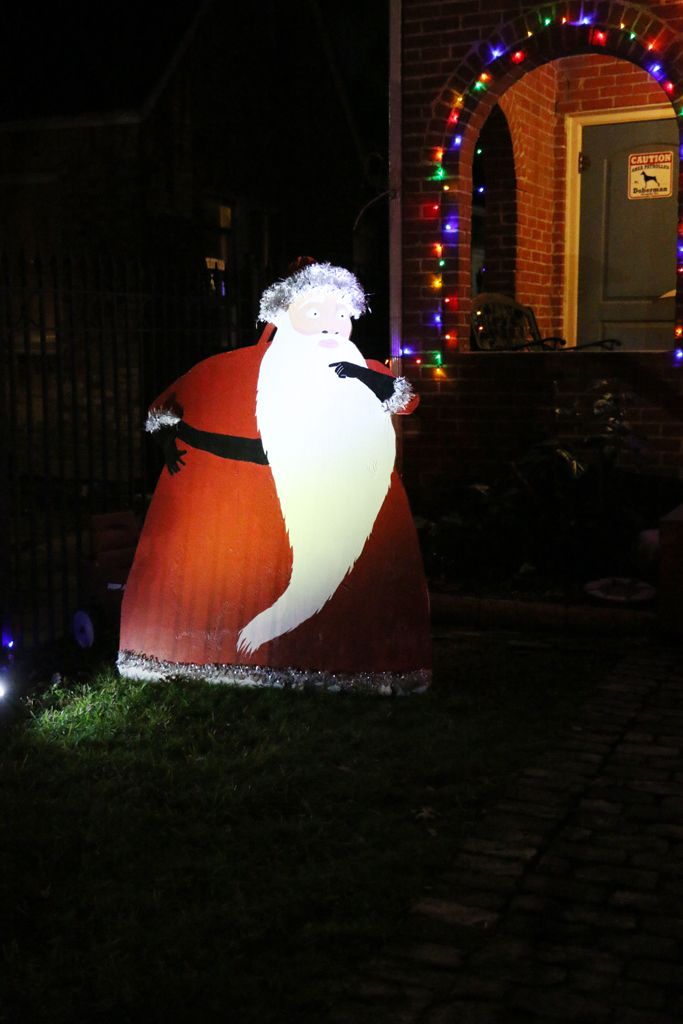 MOST CREATIVE: 3216 BEAUCHAMP (Detail)
MOST CREATIVE: 3216 BEAUCHAMP (Detail)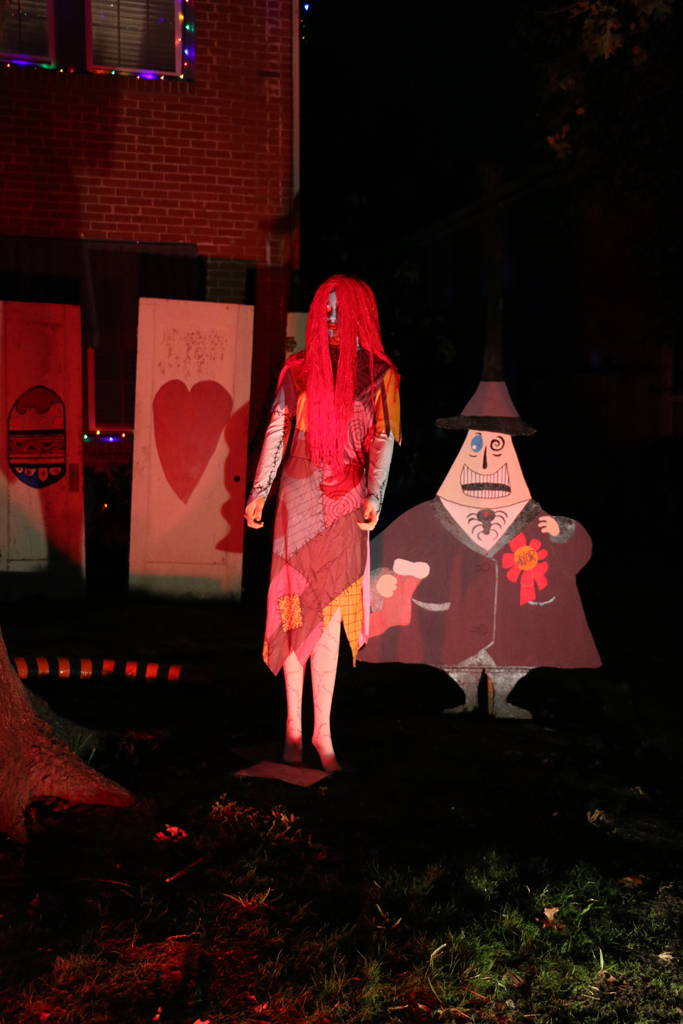 MOST CREATIVE: 3216 BEAUCHAMP (Detail)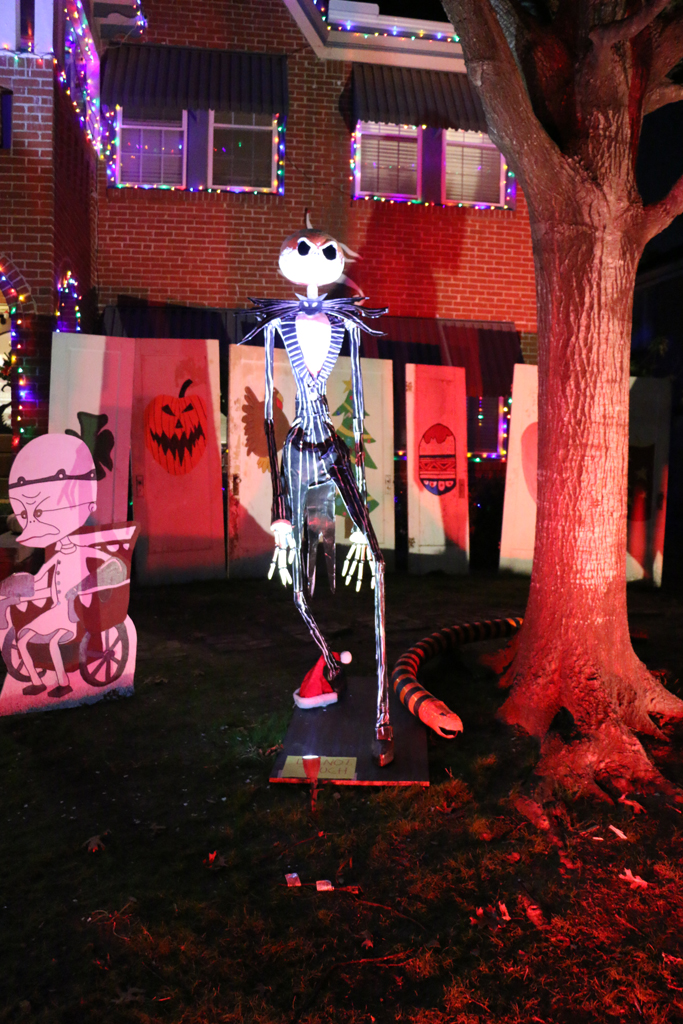 MOST CREATIVE: 3216 BEAUCHAMP (Detail)
PEACE,LOVE,LIGHTS: 927 MERRIL
HO-H0-HO: 620 BAYLAND (Detail)
MOST COLORFUL: 808 BAYLAND
BEST NOD TO TEXAN TRADITION: 1016 BAYLAND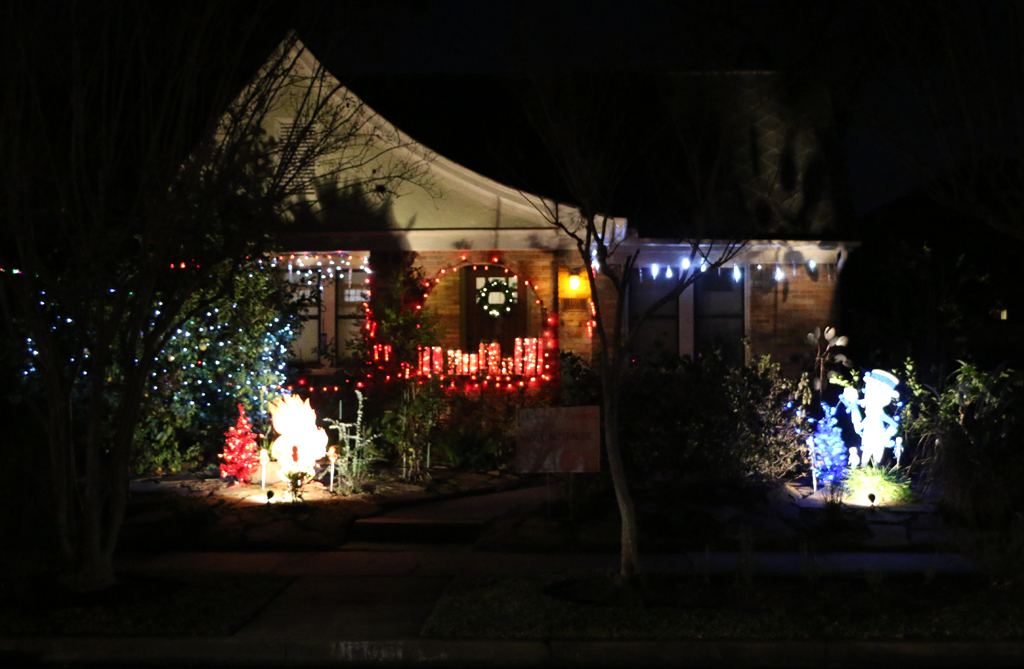 MOST NOSTALGIC: 1105 BAYLAND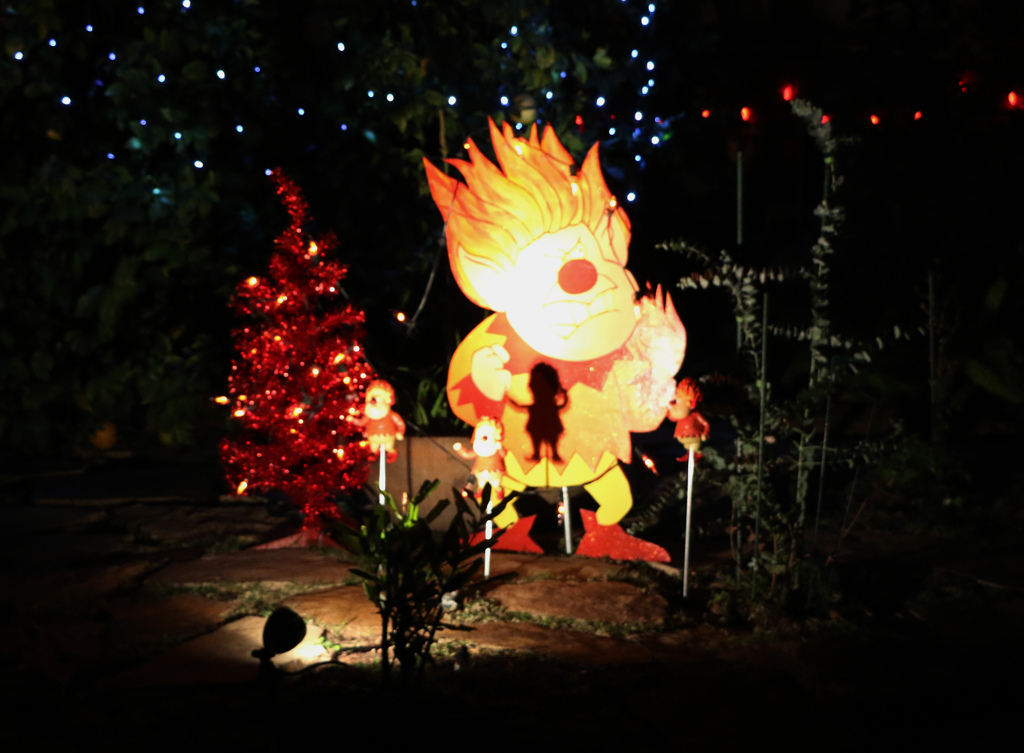 MOST NOSTALGIC: 1105 BAYLAND (Detail)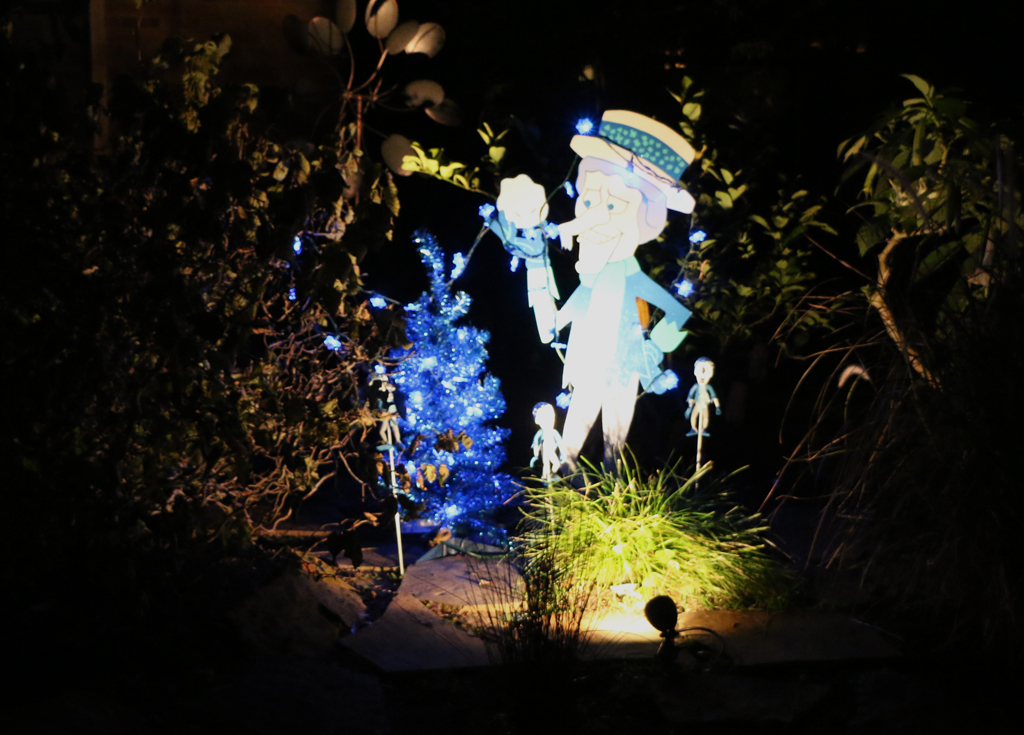 MOST NOSTALGIC: 1105 BAYLAND (Detail)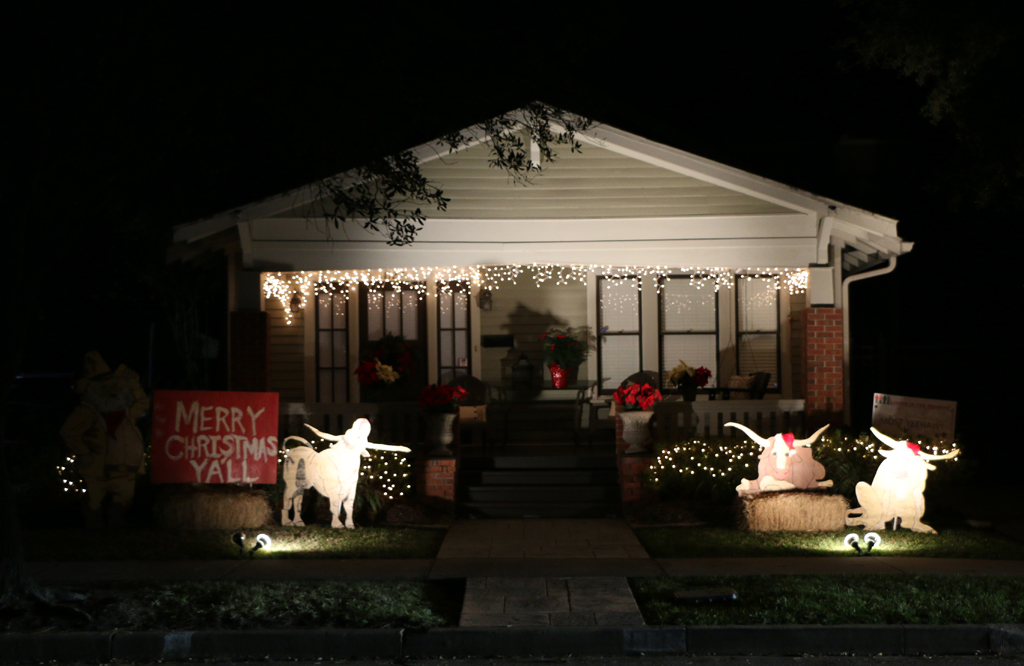 MOST YEE-HAW: 1127 BAYLAND
JURASSIC LIGHTS: PENNEBAKER ESPLANADE
JURASSIC LIGHTS: PENNEBAKER ESPLANADE
JURASSIC LIGHTS: PENNEBAKER ESPLANADE
JURASSIC LIGHTS: PENNEBAKER ESPLANADE
JURASSIC LIGHTS: PENNEBAKER ESPLANADE
JURASSIC LIGHTS: PENNEBAKER ESPLANADE
JURASSIC LIGHTS: PENNEBAKER ESPLANADE
JURASSIC LIGHTS: PENNEBAKER ESPLANADE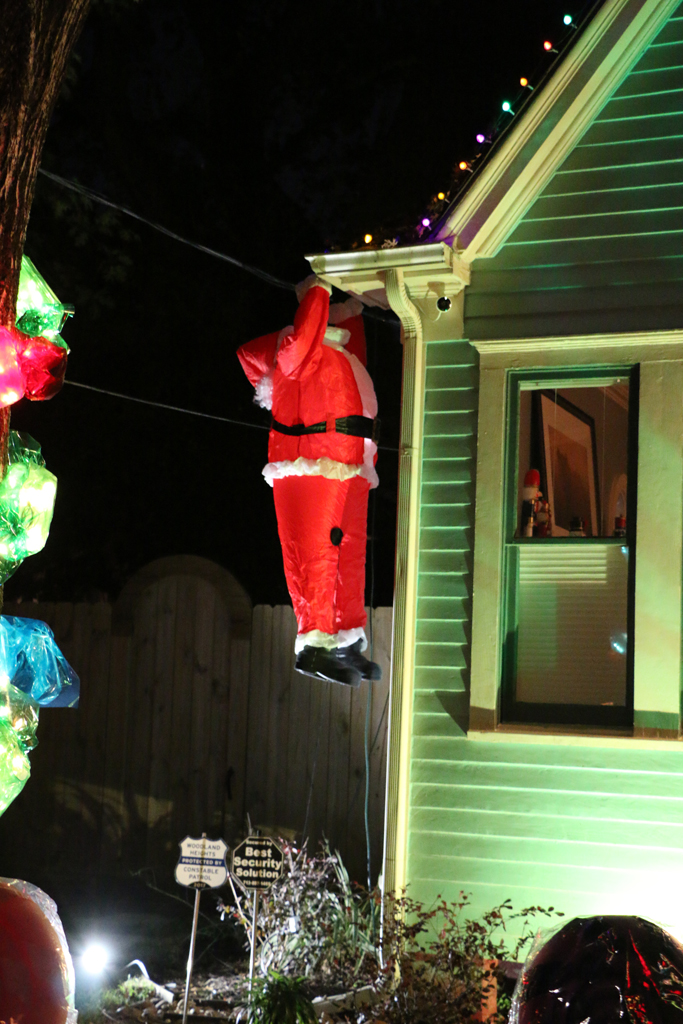 MOST FESTIVE: 405 WOODLAND (Detail)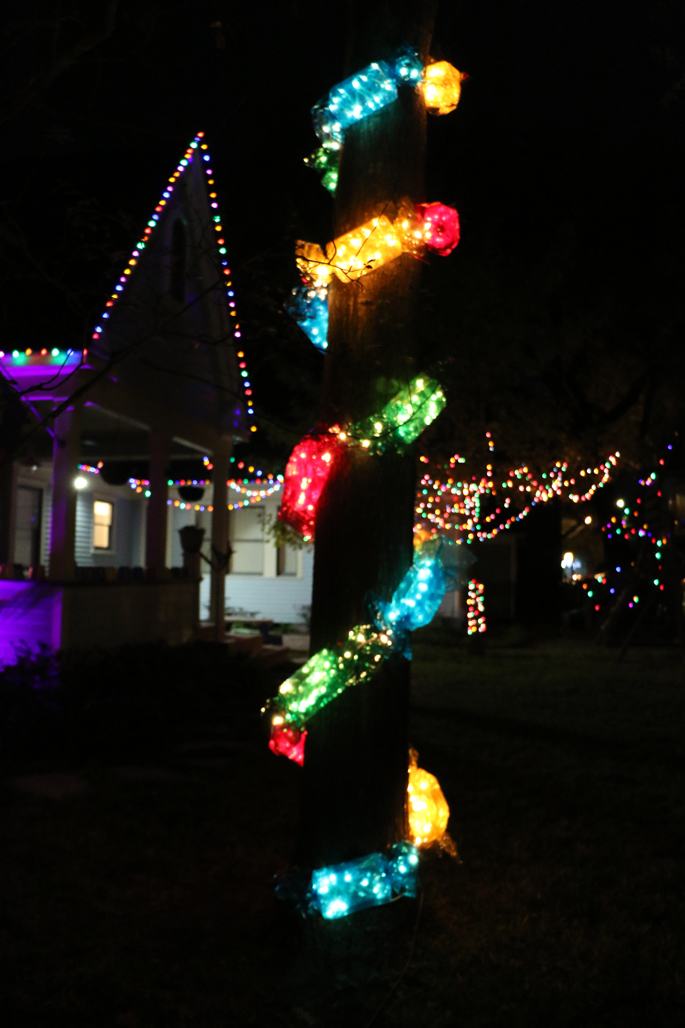 MOST FESTIVE: 405 WOODLAND (Detail)
MOST FESTIVE: 405 WOODLAND (Detail)
MOST FESTIVE: 405 WOODLAND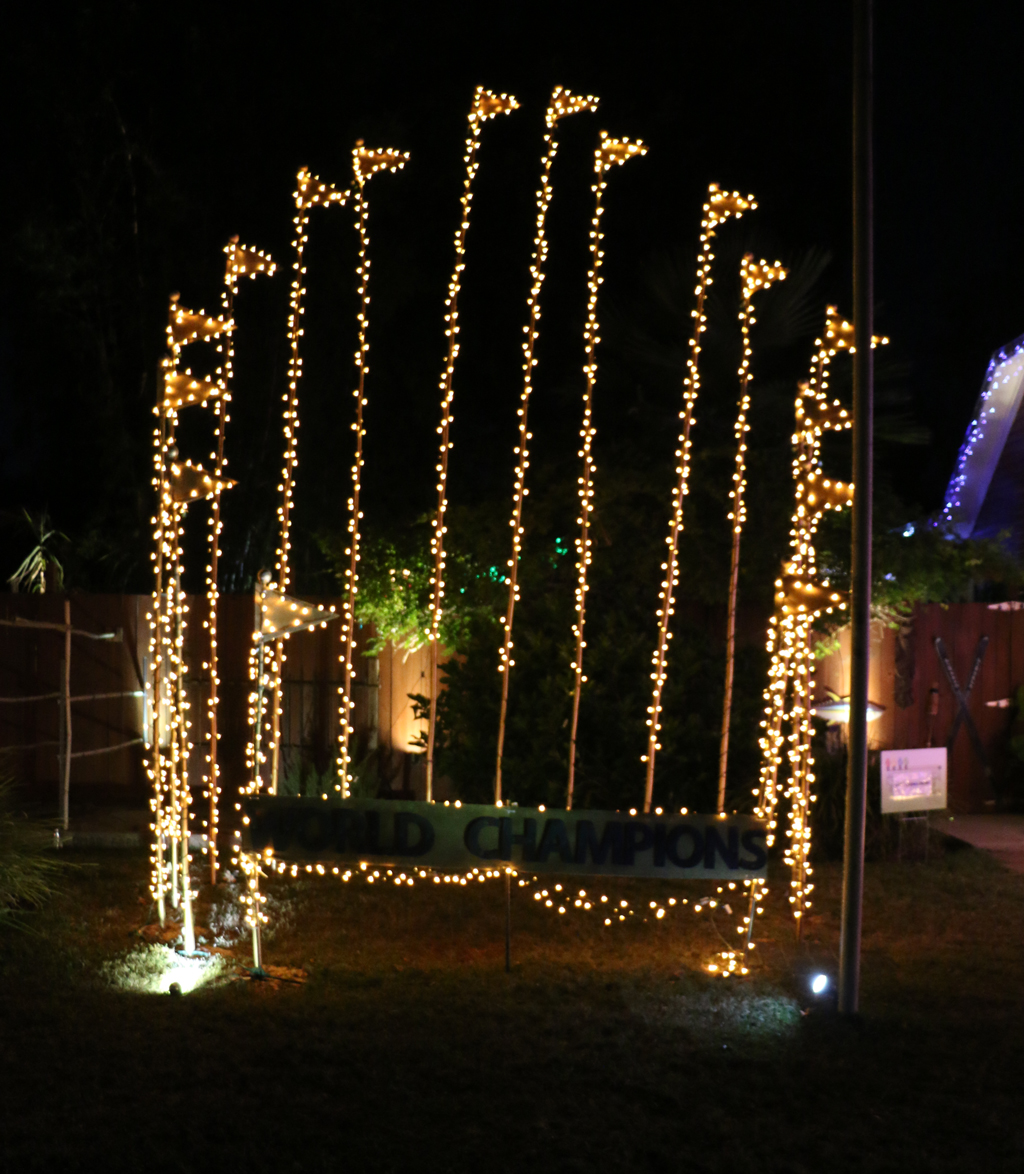 #HOUSTONSTRONG: 803 OMAR (Detail)
#HOUSTONSTRONG: 803 OMAR (Detail)
#HOUSTONSTRONG: 803 OMAR (Detail)
PEACE,LOVE,LIGHTS: 927 MERRIL (Detail)
PEACE,LOVE,LIGHTS: 927 MERRIL (Detail)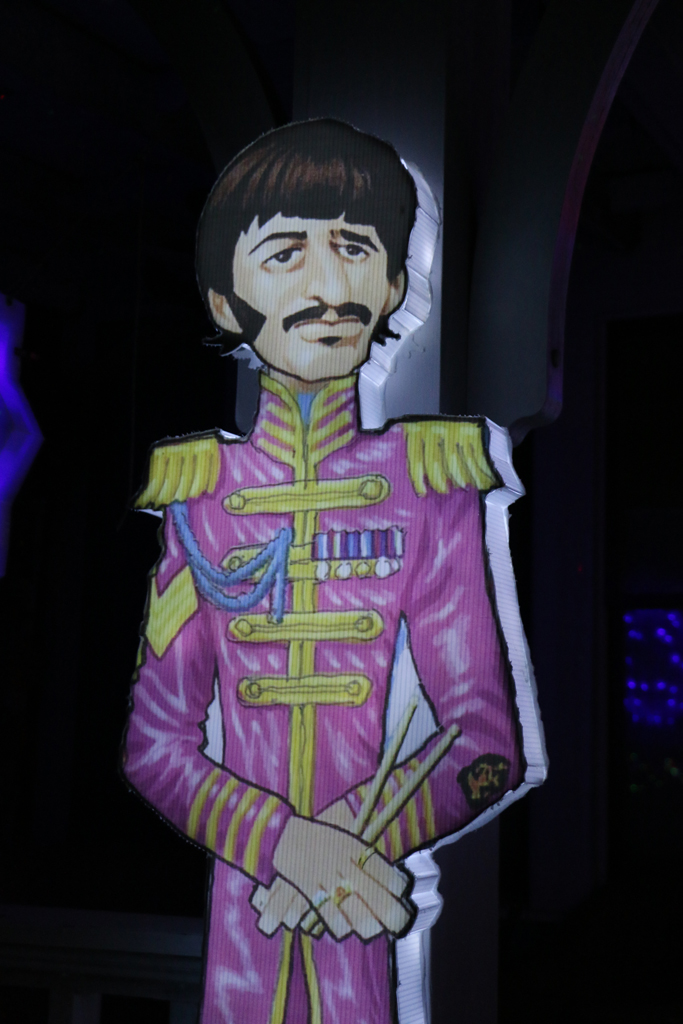 PEACE,LOVE,LIGHTS: 927 MERRIL (Detail)
PEACE,LOVE,LIGHTS: 927 MERRIL (Detail)
PEACE,LOVE,LIGHTS: 927 MERRIL
PICK OF THE NIGHT: 903 HIGHLAND (Detail)
PICK OF THE NIGHT: 903 HIGHLAND (Detail)
PICK OF THE NIGHT: 903 HIGHLAND (Detail)
PICK OF THE NIGHT: 903 HIGHLAND (Detail)
PICK OF THE NIGHT: 903 HIGHLAND
BEST THEME: 402 BYRNE (Detail)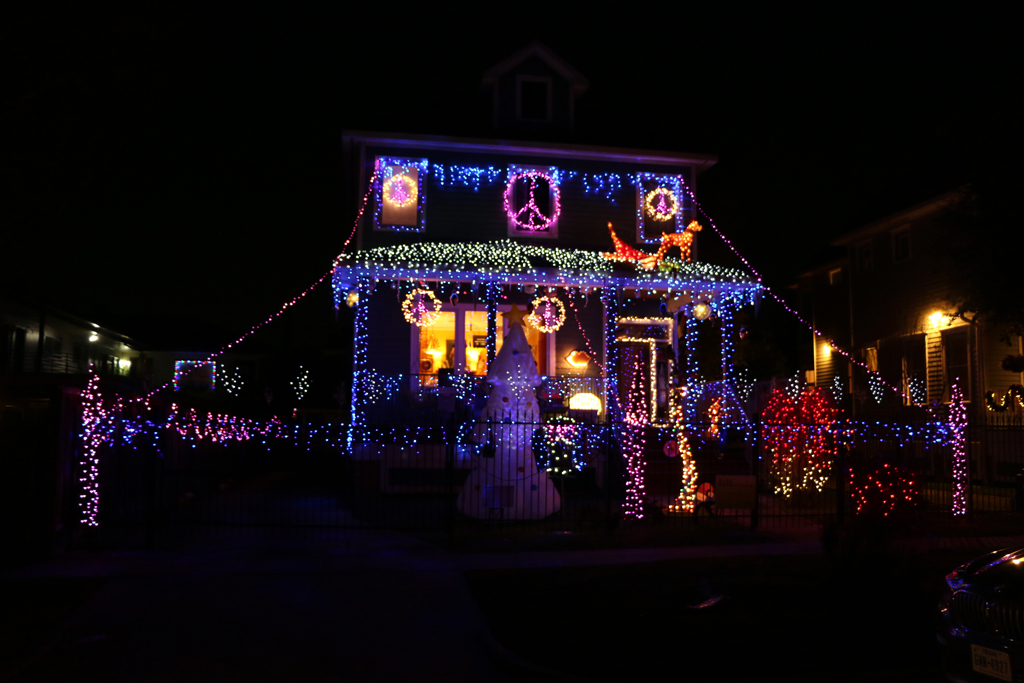 MOST WATTAGE: 1020 7th ST
MOST RELIGIOUS: 1108 7th ST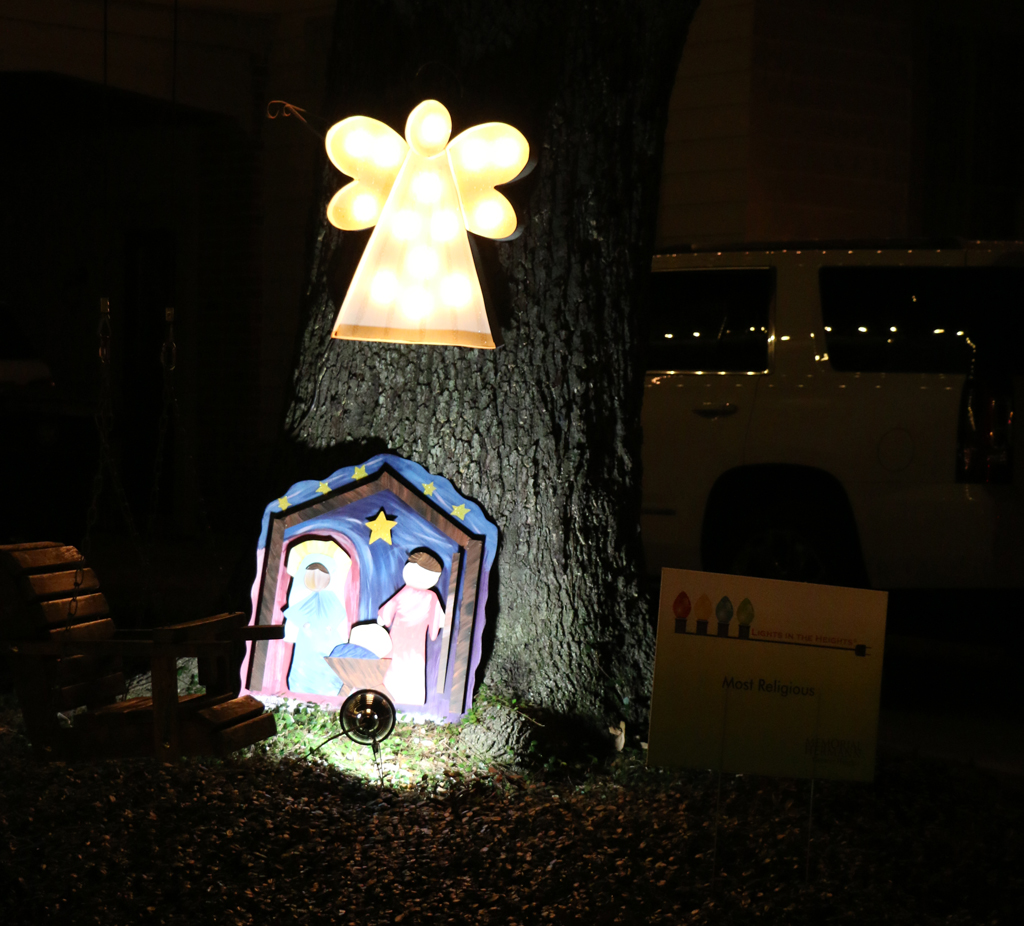 MOST RELIGIOUS: 1108 7th ST (Detail)
MOST HOMETOWN NEAR DOWNTOWN: 719 RIDGE
MOST TRADITIONAL: 804 EUCLID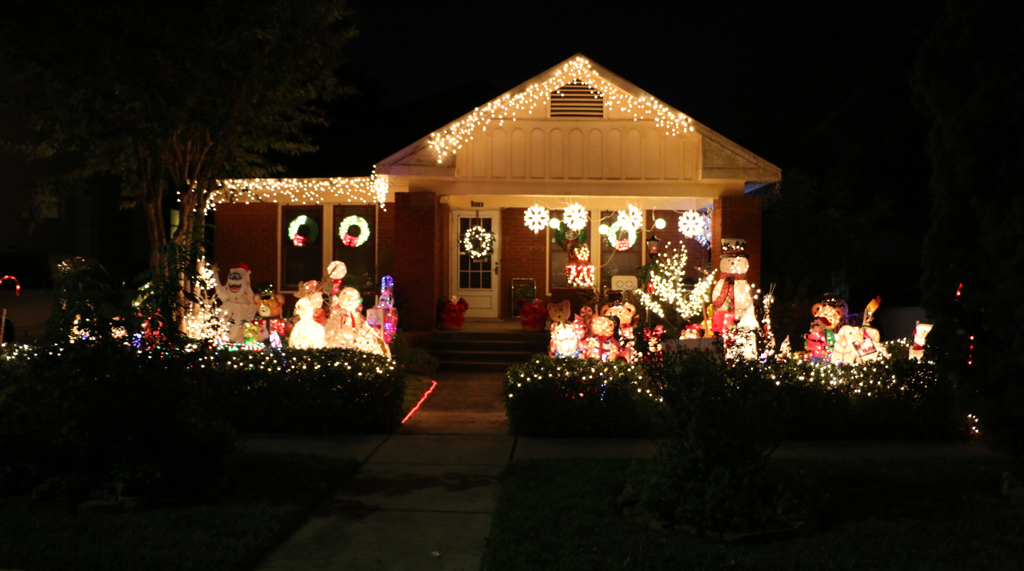 MOST LUMINOUS: 412 EUCLID
BEST SINGLE COLOR: 419 EUCLID